Universal Validation Reference Plate (VRP)
Use the VRP plate with any plate reader and any plate manufacturer.
Current non-custom orders are configured for Greiner and Corning 96 and 384 well plates.
Place the plate into your plate reader and with in minutes get results that generate a standard curve.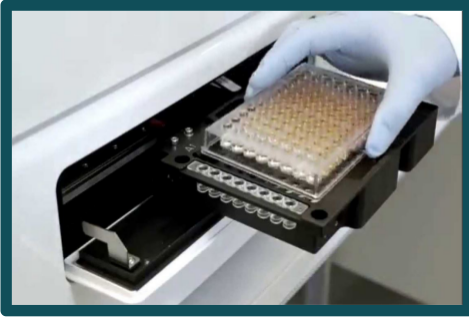 Get a pathlength independent standard curve to quickly evaluate your pipetting performance.
Features:
Operator error free
No pipetting required
Simple to use
Support 96 and 384 well formats
Recalibration available
Disposable with 0.5 year shelf life