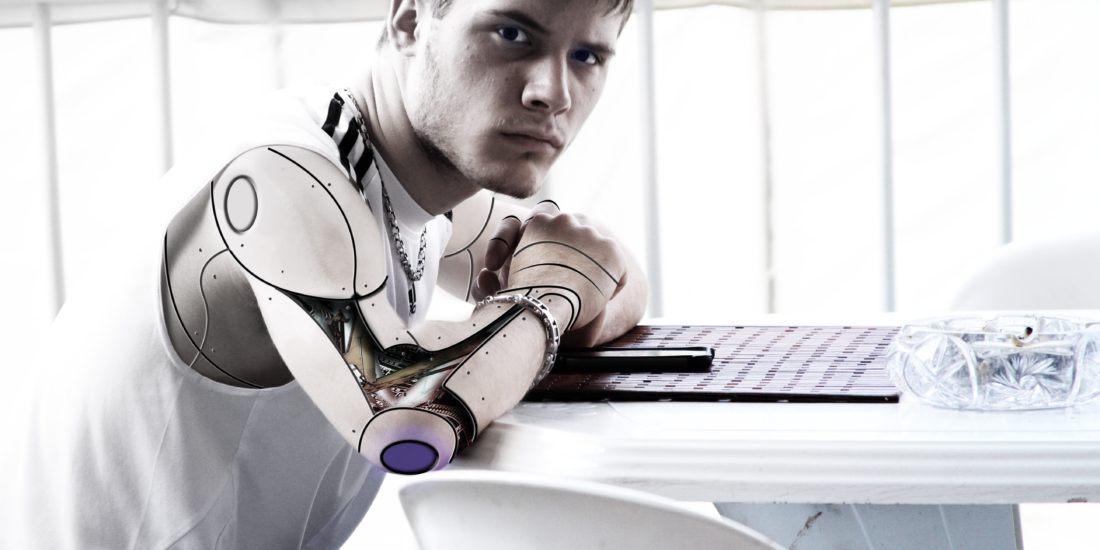 PITTCON Short Course: Data Science, Machine Learning, and Artificial Intelligence
8:30am – 12:30pm Eastern Time
Wed, Mar 20-21, 2019
Instructor: Petar Stojadinovic
Target Audience: The audience is cloud administrators, scientists, lab technicians, Lab Managers, Business managers, Directors that have or are in process of using cloud management systems as Platform, Infrastructure, and software as a service systems with machine learning.
Course Outline:
What is Data Science?
What is AI?
What is Machine Learning?
How to manage your Lab in the cloud?
What is Big Data?
What is Iaas? Paas? Saas?
Benefits and Diminishing returns: How to choose a system
Hands on Demonstrations and Exercises in Azure
A review of algorithms for Machine Learning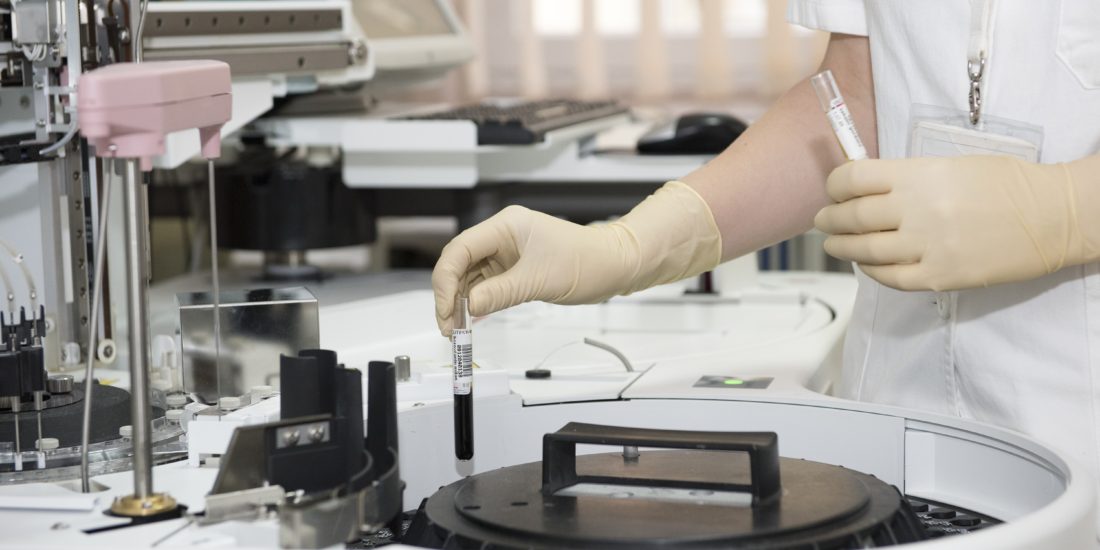 PITTCON 2019: Laboratory Asset and Facility Management Systems : 2-days Short Course
Application: Management/Professional Development
8:30am – 5:00pm Eastern Time
Mon, Mar 18-19, 2019
Course Code: SC114
This course will overview Laboratory Asset and Facility Management Systems on the market and provide you with the parameters and requirements needed in choosing a system and managing a system. Systems that will be demonstrated are free open source systems and well supported systems such as IBM Maximo. The course will also review and demonstrate system features and components such as Calibration, Purchasing, Inventory, Contracts, Service, Preventative Maintenance, Repair, and other modules relevant to the laboratory business.
Instructor: Petar Stojadinovic
Target Audience: The audience is asset manager, lab technicians, Inventory and Purchasing Department, Contracts Department, Engineers, IT technicians, Facility Managers, Project Managers, Business managers, Directors that have or are in process of acquiring an asset management and facility management software system.
Course Outline:
What is Laboratory Asset Management (LAM)
How to Manage your lab's costs, vendors, and direction with an LAM
Benefits and Diminishing returns: How to choose a system
How to Inventory
How to manage Purchasing and Cost
How to work with your vendors
How to manage your PM's and Repairs
How to inventory your assets
Managing contracts
Review of managing Calibrations
Review of Subject based Industry modules
Chemical
Oil
Biotech
Clinical
Others
Hands on Demonstrations and Exercises in IBM Maximo
PITTCON 2019: Good Liquid Handling and Pipetting, Automated Sample Prep and Detection Hands-On Workshop
2 days Short Course
Application: Analytical Metrology
8:30am – 5:00pm Eastern Time
Sat, Mar 16-17, 2019/h3>

Course Code : SC115
Helping you effectively use automation to achieve Compliance, Regulations, Standards, Policies, Validation, Quality Assurance (QA), Quality Control (QC), Optimization, Best Practices, Business processes, and more for Bioprocessing, High Throughput Screening, Assay Development, Drug Discovery and Development, DNA and Protein Analysis, Biomarkers, Sample Preparation, Testing, and many more life science applications.
This course is well suited for the laboratories conducting sample preparation and detection technology for clinical studies, forensics, research, and preparation for production. Proper training and knowledge in the use of automated liquid handling equipment is necessary for research and discovery. Preparing and processing your sample biologics or chemistries with automated equipment, requires skill, technique, and hands-on experience of a laboratory's liquid handling equipment. If conducting research studies, clinical trials, drug discovery, or developing a product, the understanding of the physical concepts, the operation, and the processing of samples with laboratory automated liquid handlers is critical for maintaining compliances, following or developing standard operating procedures or protocols, producing quality results, maintain quality control, optimizing processing, and following industry standards and best practices that may satisfy Good Laboratory Practices (GLP), Good Manufacturing Practices (GMP), Safety, and/or regulatory requirements. Knowing which automated liquid handler meets your needs with a fitting detection technology for calibrating and qualifying your results requires becoming familiar with the terminology, capabilities and common uses. This workshop course will introduce you to the technology, terminology and capabilities while allowing you hands on experience on actual automated liquid and detection technology to help you understand your results in your delivery realm. The course will also review ISO and NIST.
Instructor: Petar Stojadinovic
Target Audience: This course is meant for managers and users of pipetting, readers, and laboratory automated equipment such as Researchers, Forensics and Clinical techs, Chemists, Sample Preparers, Biologists, Product Developers , Service/Application Engineers, , QA/QC users, Lab techs & managers,Sales Reps. Users planning to purchase liquid handling or detection equipment.
Course Outline:
Gain good laboratory and manufacturing best practices and learn to validate 'quality' results
Validation and QC in the Forensics, Chemical, Biologix, Clinical, and Research Labs
Verification of results, reproducibility, and verification of quality samples
Gain hands-on experience on robotic sample preparation equipment
Gain exposure to the different software responsible for controlling the detection and automated liquid deliver equipment for proper sample preparations
Gain a physical understanding of sample preparation and detection concepts
Work with many pieces of equipment
Go through optimizing various pipetting scenarios
Learn to validate your results and fine tune the performance of your equipment
Get all what you need in one focused day of training
See differences among various liquid handlers
Work with many different users in team on important labs on each piece of equipment
Overview sample collection, sample handling, storage, distribution, and decontamination.